LETS BE LEONARD: Open for Take-Out Virtual Concert Series
November 2, 2020 at 8:00 pm

-

9:30 pm
The Linda WAMC's Performing Arts Studio presents The Open For Take-Out Virtual Concert Series Featuring Let's Be Leonard.
Bio:
Let's Be Leonard is a 5-piece rock band from Saratoga Springs, NY. Formed in 2014, they have since performed in venues and on festival stages all across the United States. The group shares songwriting and singing duties and incorporates a fair amount of humor and improvisation into their live show. The band has self-released two studio records, Cow. (2015) and Static (2018).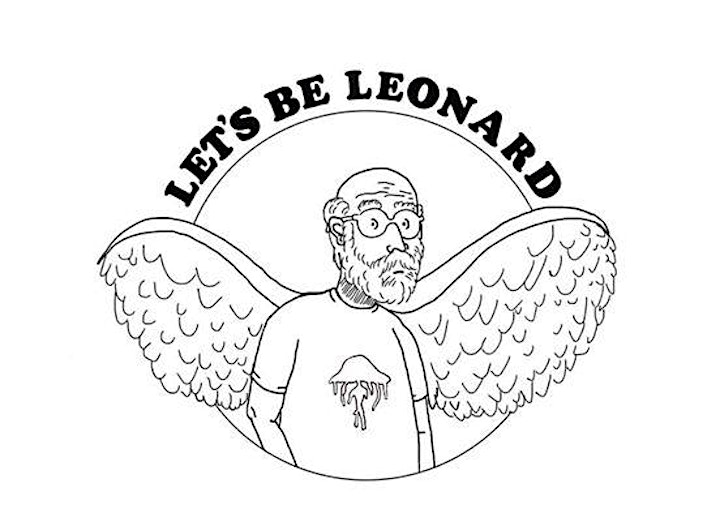 The impacts of COVID-19 have been dire for working musicians and the music industry as a whole. The goal of this series is to help restart the local music economy by bringing a wide array of eclectic and diverse, local and regional musicians back to the stage in a safe environment and to provide fans with a professionally produced concert delivered directly to their homes via YouTube stream. Similar to some of our in-person concerts, the virtual concerts are ticketed events and just like all concerts at The Linda, the productions will be of the highest quality visibly and audibly.
-The virtual concerts will take place every Monday night at 8 pm.
-You will be required to sign in or sign up for YouTube to comment during the stream.
-For best streaming quality please ensure that you have a good WiFi or wired internet connection.
-For best audio experience please listen with a good speaker system or headphones.
-A private link to the live stream will be provided 2 hours prior to the virtual concert and will be available for 24 hours.
-Click the "view online content" link within your ticket confirmation email to get the link.